Bookings
Please Note: The Werribee Outdoor Pool is a seasonal pool , reopening November 12 2021
School Swimming
The WynActive Swim School provides schools programs across both AquaPulse and Werribee Outdoor Pool. Typical sessions are 30-45min lessons, across 5, 8, 9, and 10 day programs.
The nationally recognised Swim and Survive program is used for most schools, as it directly links with the Australian curriculum, however we can also develop customised programs for primary and secondary schools, including practical swim lessons or water safety programs on site and dry water safety education programs delivered at school.
We also provide customised programs specially delivered for all-abilities groups, utilising the extensive accessibility features at AquaPulse.
School Carnivals
School Carnivals are also available for booking at Werribee Outdoor Pool in Terms 1 and 4. To enquire about school bookings, contact wynswim@westernleisureservices.com.au
Please Note: The Werribee Outdoor Pool will be closed to the public while the carnivals are taking place.
2021 School Carnival Water Safety Reminder
2021 Werribee Outdoor Pool Hire Application – Word
2021 Werribee Outdoor Pool Hire Application – PDF
BBQ Area
The BBQ Area is not available for hire in 2021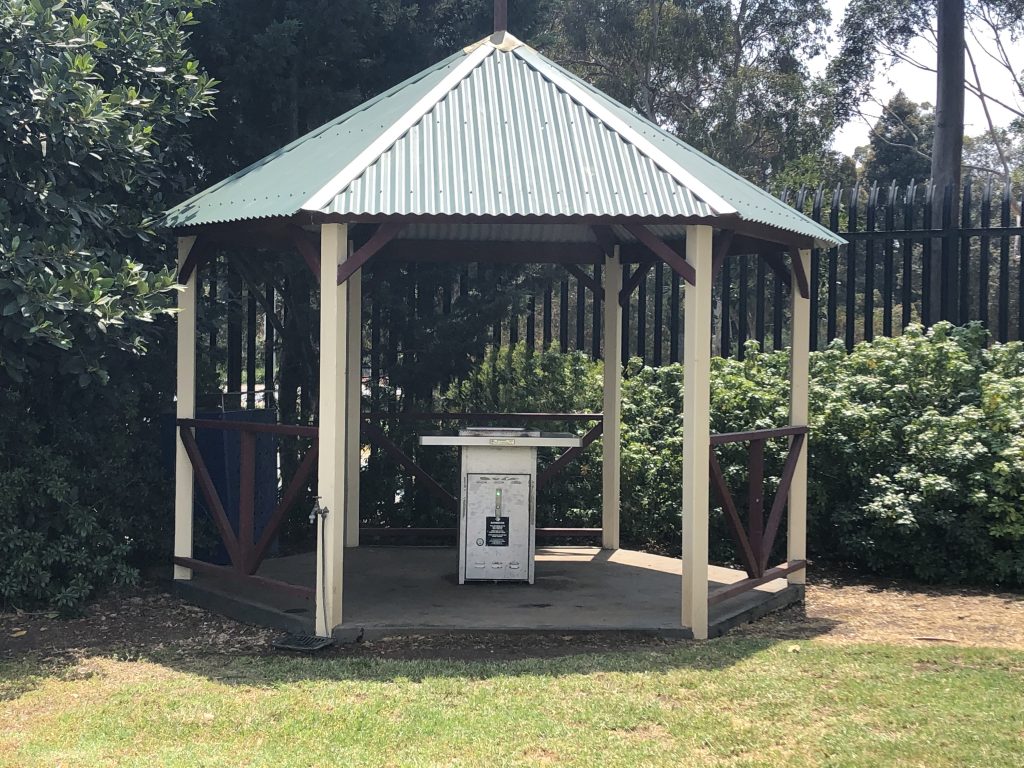 Contact Us to find out more.